AP Capital Advisory
Bridging the gap between investors and early-stage businesses
Charge Forward
Who are we
AP Capital Advisory is a Southeast Asia focused financial advisory firm. We provide strategic solutions for entrepreneurs and key stakeholders seeking capital through private placement of equity or debt for optimal returns. We also provide services to optimize businesses to become market leaders.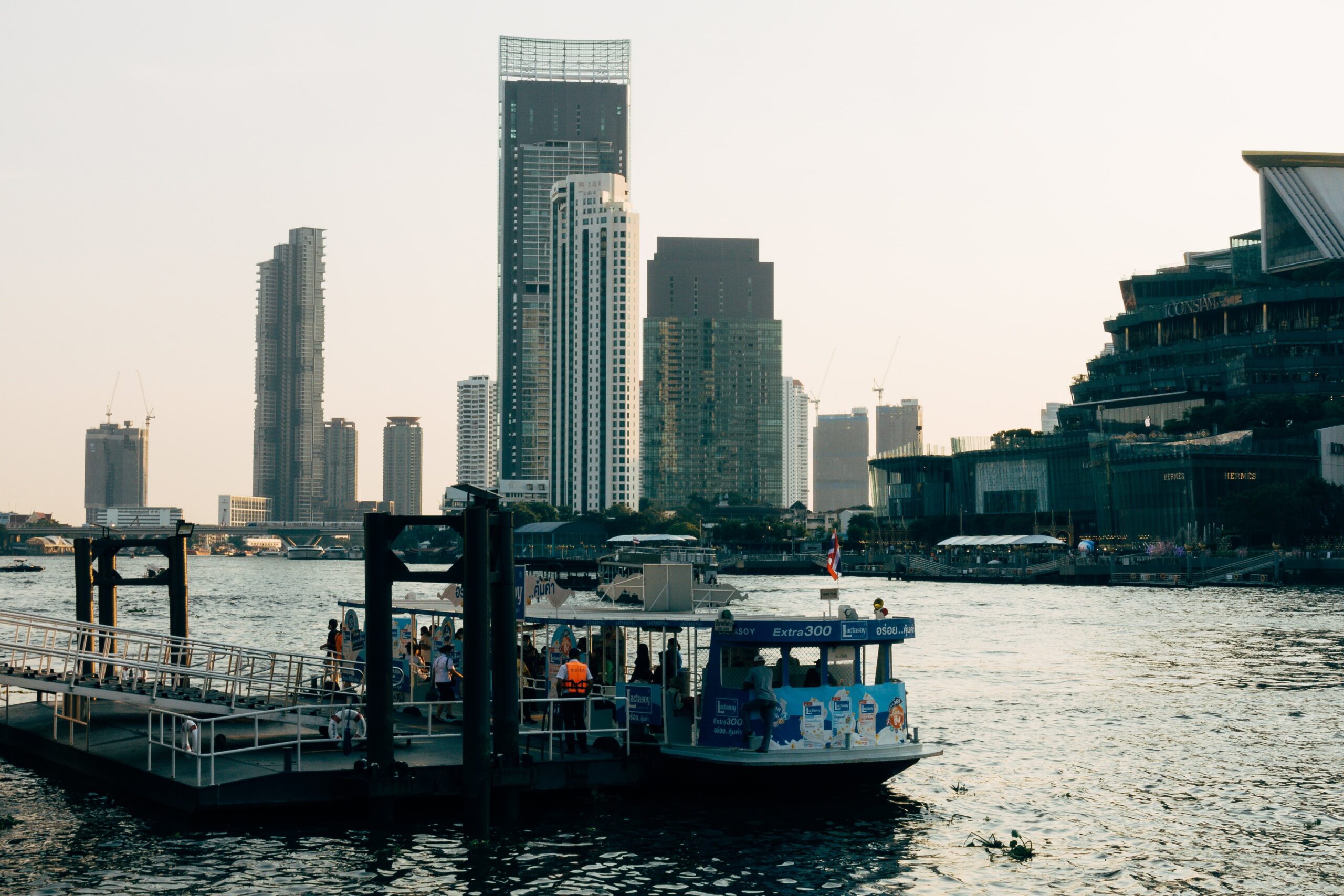 Our Specialties
Our expertise service offerings
Deal Generation & Negotiation
Transactions, Structuring & Legal
Investor Relations & Reporting
Accounting & Financial Oversight
Strategic Support & Board Representation
Networking & Introductions
Sales, Marketing & Operational Support
Merger, Acquisition & Exit Processes
At our boutique firm, we are dedicated to providing expert strategic advice to stakeholders looking to unlock their full potential. Our passion lies in being a trusted financial advisor for those navigating the growth stage of their business, guiding them with integrity through the Southeast Asia market.



From Our Founder
Make Your Own Opportunities
Our mission is to be a steadfast ally, standing resolutely in our client's corners as they strive to achieve their goals and win their battles.
contact@apcapitaladvisors.com